Do you also want to talk about profitable digital media purchases with us? 
in that case, we are very happy that you have found here. Regardless of whether you have specific thoughts, or want to discuss digital marketing in its entirety, we are happy to be here for you.
This year, our largest clients have significantly increased their traffic and conversion, despite the fact that the budget has been smaller in several cases than before. On average, our customers have received over 70% more traffic. We are very proud and happy about that. 
Right now, many are interested in listening to how we have managed to increase despite the current pandemic. Maybe we can inspire you too? Let us tell you a little about how we have made a difference for our customers this year – it can make a big difference for you in 2021, we hope.
Call or email and we will have a team meeting to begin with. 
Oskar and Björn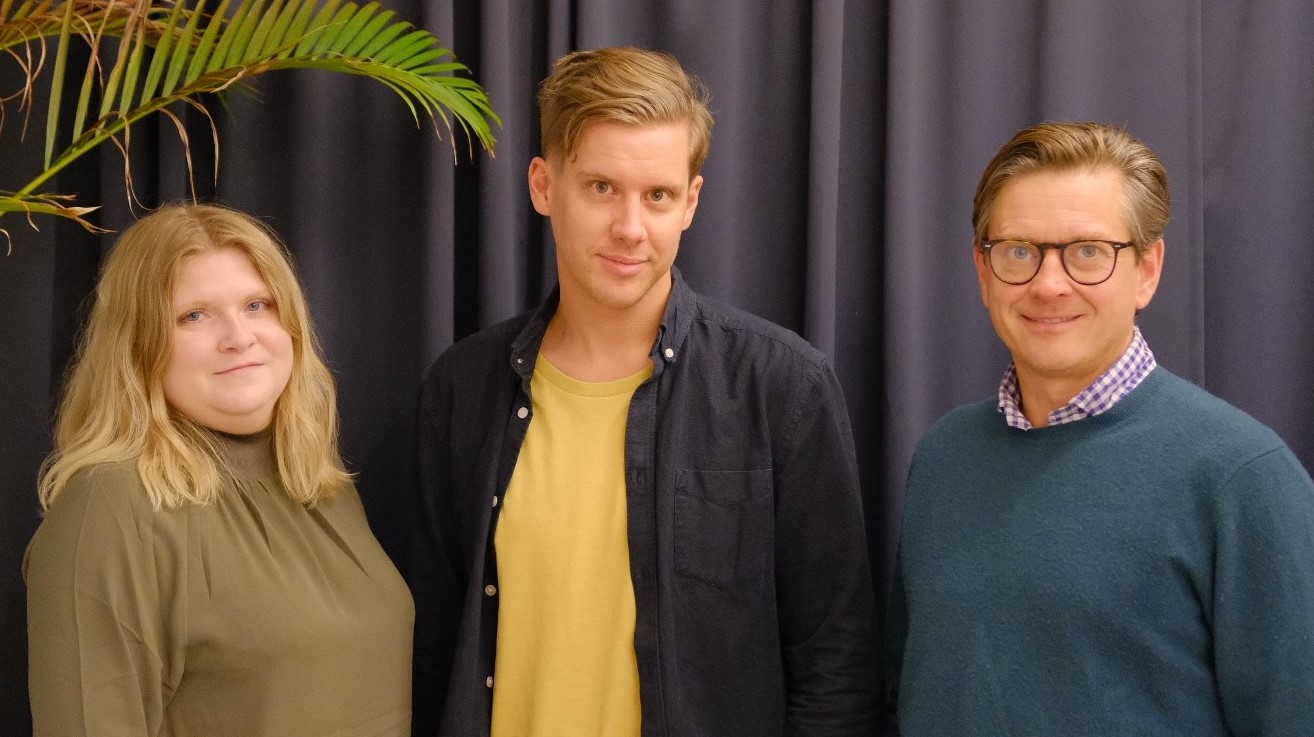 [/ col] [/ row] [/ section]

INFO@NOKOBY.SE
We love talking about media purchases, channels, trends, metrics and other exciting methods and techniques available to take control of their results and budget. So, if you want to talk about smart digital media purchases that are profitable and easy to understand, you are warmly welcome to contact us.
[/ col_inner] [/ row_inner] [/ col] [/ row] [/ section]